The International Conference on Innovations in Cleaner Production (ICP'23)

Aim and Scope:
In the last few years cleaner production domain attracted many researchers around the globe, This rapid growth has been fueled by the growing realization that more hygienic production methods are an essential contribution towards a more sustainable future. a current example is a ball of (FIFA WORLD CAP 2022) which was designed per sustainability and eco-friendliness standards.

Cleaner production can reduce operating costs, improve profitability and worker safety, and reduce the environmental impact of the business. Companies are frequently surprised at the cost reductions achievable by adopting cleaner production techniques.
The International Conference on Innovations in Cleaner Production (ICP'23) will be organized jointly with HVCI'23 Conference. ICP'23 aims to investigate innovation applications and last research in cleaner production, sustainable products and services, industrial ecology, low carbon, and pollution reduction. We are pleased to welcome you to the ICP'23 International conference, which will take place in: the Grand Hyatt Sao Paulo hotel,  São Paulo, Brazil from 14-15 April 2023. The conference solicits contributions of abstracts that address the main cleaner production topics. Topics of interest include, but are not limited to:

Topics:
Sustainable Development

Green/sustainable supply chains

Eco-design

Low Carbon and Pollution Reduction

Environmental and sustainability assessment

Industrial Ecology

Improved Material Handling

Energy use and Consumption Sustainable

Products and Services

Waste elimination 
Program Committee: 

Prof. Samuel Vinícius Bonato, Federal University of Rio Grande, Brazil
Prof. Edna Regina Amante, Federal University of Santa Catarina, Brazil
Prof. Barbara Stolte Bezerra, Sao Paulo state university, brazil
Prof. Mariana Rodrigues de Almeida, Federal University of Rio Grande do Norte, Brazil
Prof. Assed N. Haddad, Federal University of Rio de Janeiro, Brazil
Prof. Leonardo Fernandes Fraceto, São Paulo State University – Unesp, Brazil
Prof. Ícaro Thiago Andrade Moreira, The Federal University of Bahia, Brazil

Keynote Speakers: Keynote Speakers' presentations of the HVCI'23 Conference will be diffused to ICP'23 Conference.
https://hvci.site/speakers
Deadlines:
Submission on or before: TBA
Notification:  TBA
Camera Ready: TBA

Conference Templates (Abstract Formatting Guidelines): 
The abstracts should identify the aspect of the work that will likely lead to productive discussions with conference participants
Only abstracts submitted in English will be reviewed.

Abstracts should be original work. or an extended version of the previously published paper.

Abstracts must not exceed 500 words (excluding the title, authors, and affiliations) and should follow the instructions on the following

template

(ICP-ABSTRACT).

All abbreviations must be spelled out on first use.

Please be clear in stating a goal of relevance to the ICP'23 Conference.

Outline the methods used  (if there are!) or manner of investigation. Report the most salient results and conclusions or recommendations arising from the work.

Do not include references or figures in the abstract.
PS: if there is an issue with opening the abstract template, Please use your own template. our team will convert it later to our template.

Submission System: 
preferably use the pdf format Please submit via the online submission form : TBA
Proceedings/Publication:

Abstracts are invited for short talks on the conference topics. 15-20 Minutes
All accepted abstracts will be published in the ICP'23 conference proceedings ( ISBN: 978-1-912532-05-15 ) with DOI: http://dx.doi.org/10.17501…
which will be submitted to SCOPUS and Thomson Reuters Conference Proceedings Citation Index – CPCI (ISI Web of Science) for indexation.

The conference proceedings will be published by: Cambridge Scholars Publishing (Additional information will be announced in the next few days)

Best Abstracts Award:

The best abstract award is a prestigious award given to the researcher who has published the best abstract and high Metric articles in the ICP'23 Conference.
2000 Euro will be paid to the first winner
1500 Euro will be paid to the second winner
1000 Euro will be paid to the third winner

Journals/Selected Papers from the conference: 
TBA
Call for Papers/Abstracts: TBA

Registration: EUR (By bank Transfer or Credit Card)

| | | | | |
| --- | --- | --- | --- | --- |
| | Abstract | Short/Full Paper | Abstract (Online Presentation) | Short/Full Paper (Online presentation) |
| Student | 250 | 290 | 199 | 220 |
| Not-Student | 290 | 349 | 220 | 280 |
|   |   |   |   |   |
Conference Registration Package:
Coffee Break AM
Coffee Break PM
Certificate of Participation by Email and Hard Copy
Access to Authors' Presentations
Access to Speakers' Presentations
Access to Main Speakers' Presentations
Conference Program
Conference Proceedings in USB
Publish the Accepted Article in the Conference Proceedings/ ISBN: 978-1-912532-05-15
Invitation to our supported journals to submit your extended version of your article
Time Slot to present your Article as Oral Presentation
Free Wifi
Visa Letter/Hotels: 
To be announced on Jan 2023.

Venue: Grand Hyatt Sao Paulo Hotel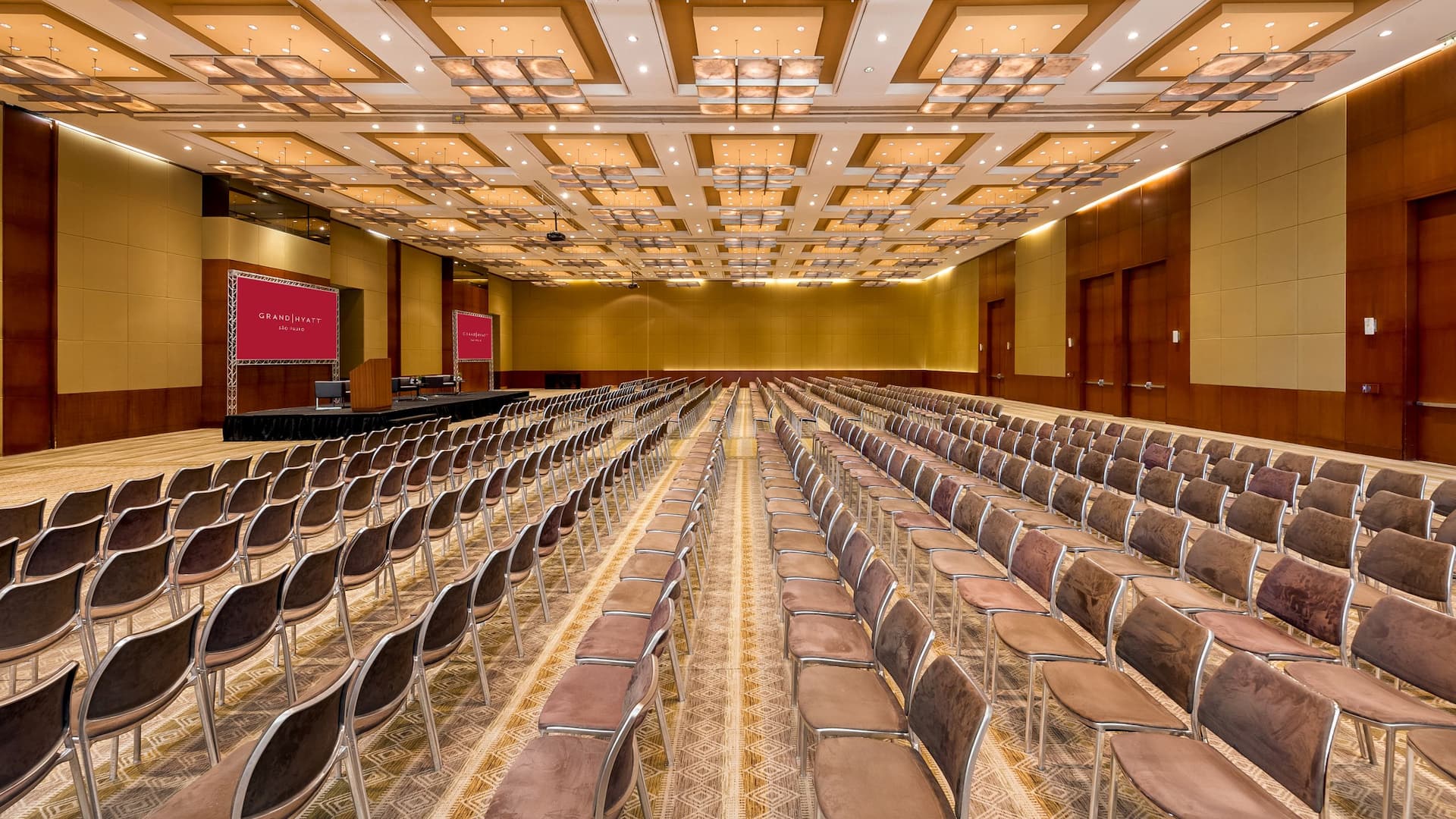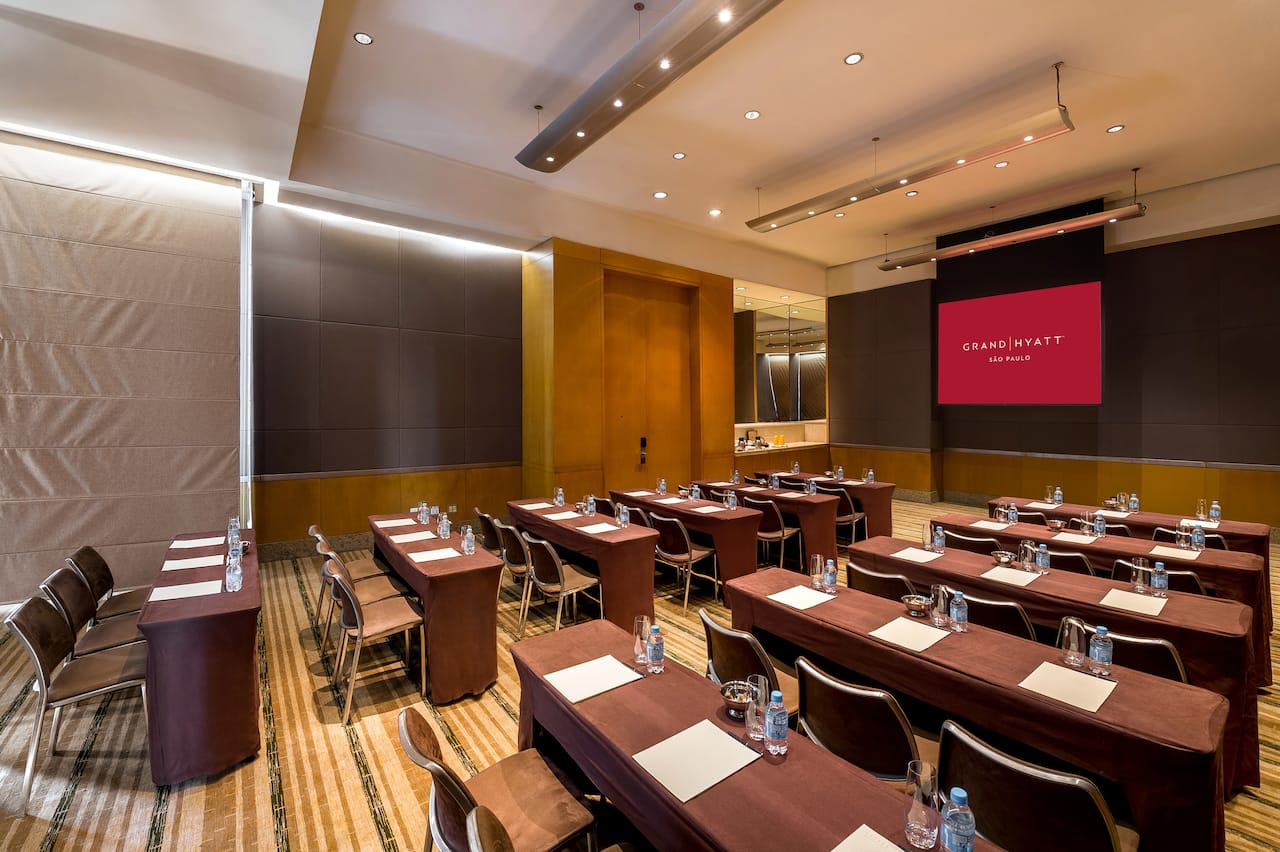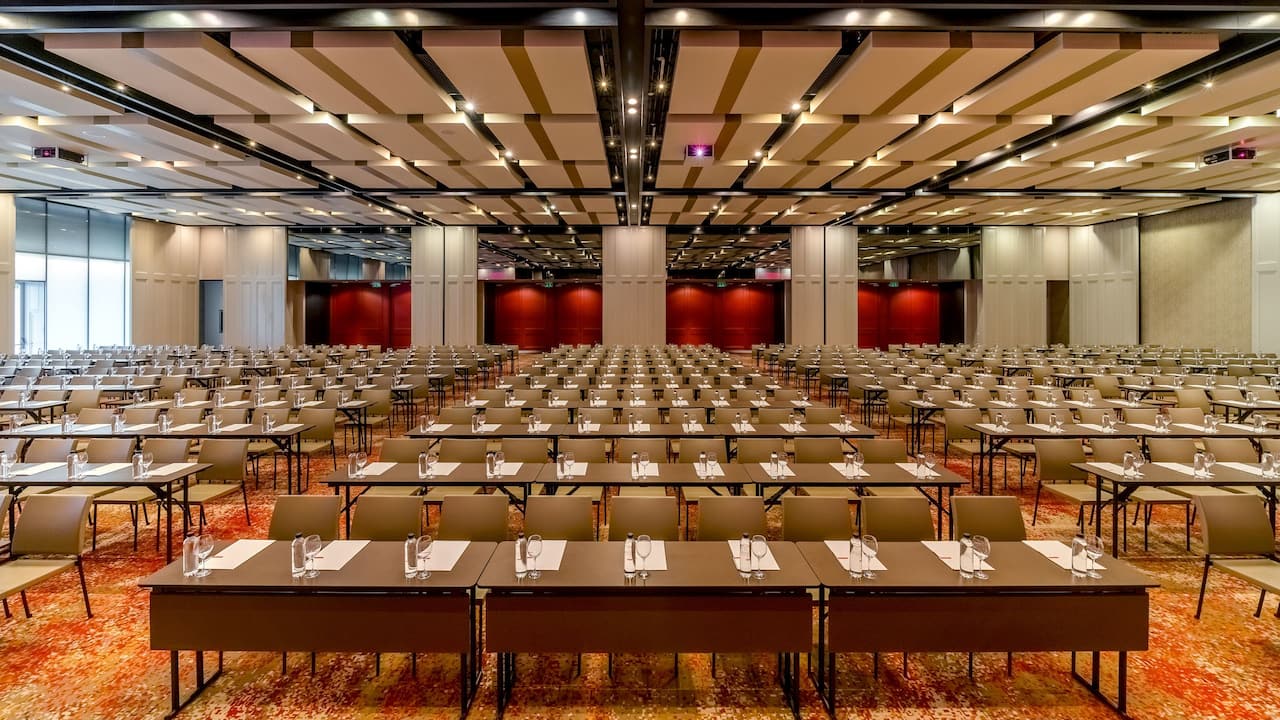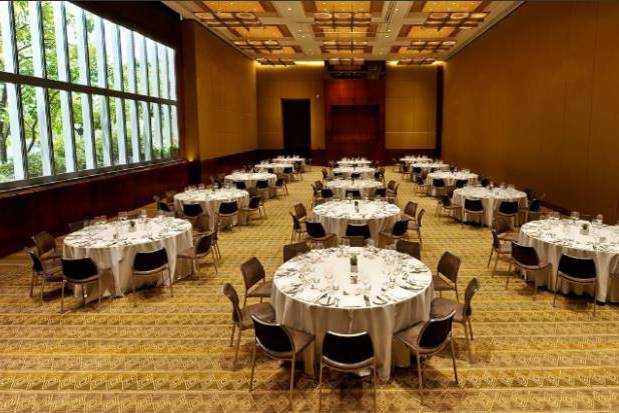 Contact:
All queries on ICP'23 Conference should be addressed to Ms Angela S. Laurins, Conference assistant by email:
icp@hvci.site and responses will be less than 24 Hours. if you have an urgent request, Please start the subject email with the word Urgent.